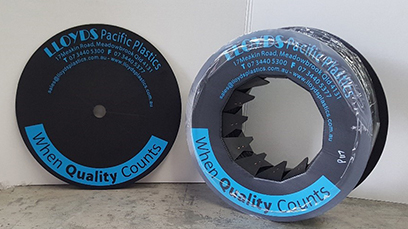 Lloyds Pacific Plastics use 4mm carboard spools but also supply various sections on Corflute spools as per requested by the individual customer. These spools have proven to be stronger and much more water resistant than the carboard spool. Please feel free to contact your local sales representative or head office for further information.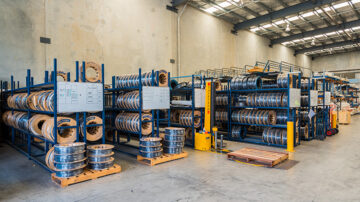 Every commercial venture relies on quality equipment and devices to keep it operating without disruptions. Every cog and wire inside that equipment contributes to a business's success. So when even the smallest piece breaks, the company loses …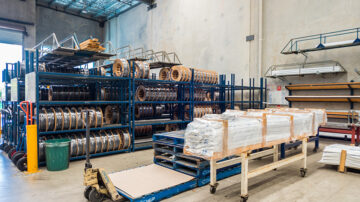 In static curtain walls and dynamic weatherstrips, you need high quality seals for dependable installed performance. On the other hand, you want economy that won't cripple profits. With thermoset rubbers such as EPDM, neoprene or silicone, …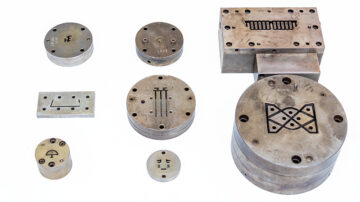 Lloyds Pacific Plastics Pty Ltd offers the following benefits to its Customers: A Six-Year Guarantee; Consistent, high-quality products; Excellent Back-up service; Short lead times, due to flexible production schedules and high stock levels; …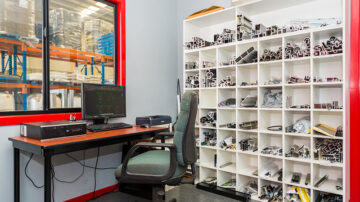 Lloyds Pacific Plastics Pty Ltd have in their range manufactured Rigid PVC extrusions with over 300 Dies. We are constantly developing new products.