A Leading Brisbane Plastic Manufacturer at Your Service
Who We Are?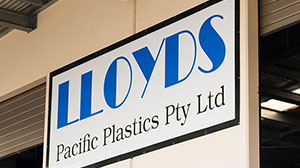 Lloyds Pacific Plastics commenced in November 2013 as a privately owned and proudly Australian business, with a combined 90 years' experience in the plastics extrusion industry.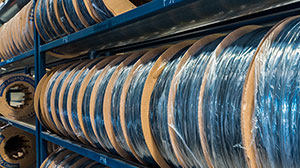 As plastic manufacturers, our central focus is the production of flexible/rigid PVC, TPE and TPV extrusions. We maintain a solid core of business in proprietary products marketed and sold to our customers.
Why Choose Us



 
QUALITY PRODUCTS
Lloyds Pacific Plastics Pty Ltd is a plastic extruder built on the assumption that there is an intrinsic value, personal reward and financial reward in producing tangible products and services that offer customers more value than they expect to receive.



 HONEST AND DEPENDABLE
We are one of many important and necessary links in a long chain of events that must take place in order to bring your project to a successfully completed stage. We will do our best to make that successful completion happen.



  EXPERIENCED STAFF
Our sales staff have been trained to respect the needs of all of our customers small or large, old or new and will endeavor to provide a service that out performs any of our rivals.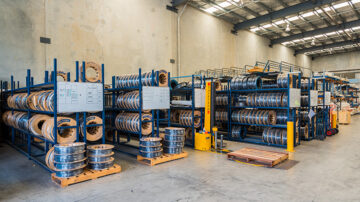 Every commercial venture relies on quality equipment and devices to keep it operating without disruptions. Every cog and wire inside that equipment contributes to a business's success. So when even the smallest piece breaks, the company loses …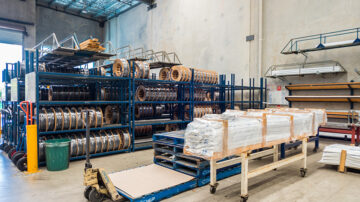 In static curtain walls and dynamic weatherstrips, you need high quality seals for dependable installed performance. On the other hand, you want economy that won't cripple profits. With thermoset rubbers such as EPDM, neoprene or silicone, …
Testimonials
We have been using Lloyds Pacific Plastics for years now and over that time have been able to form a great working relationship. The glazing products that they supply to us are always of the highest quality, consistent and delivered to us very quickly. By working closely together with the Lloyds team we have been able to innovate new products to not only increase efficiency both on site and in the factory but also to ensure that we are both providing the best possible products to our clients. The best part about Lloyds Pacific Plastics is that everyone there always goes out of their way to help us which is what we appreciate the most.
James Davidson - Plumb Glazing Pty Ltd
Lloyds Pacific Plastics has been a key supply partner of Glass Outlet for some time now. Lloyds has continually been impressive in terms supply of quality product on time backed up by a very capable administrative and sales support team. Time and time again Lloyds have assisted with providing glazing solutions for various applications coupled with fast production times.
Richard Van Lieshout - Glass Outlet