Lloyds Pacific Plastics Pty Ltd is a key supplier of the thermoplastic rubber TPV & TPE. It's long life and hard-wearing qualities mean TPV & TPE glazing gaskets are frequently specified for commercial buildings.
In static curtain walls and dynamic weatherstrips, you need high quality seals for dependable installed performance. On the other hand, you want economy that won't cripple profits. With thermoset rubbers such as EPDM, neoprene or silicone, you've always been forced to settle for one or the other. Not anymore-now there's TPV & TPE thermoplastic rubber.
Because TPV & TPE combines vulcanised rubber characteristics with thermoplastic processing ease, you have the opportunity to reap the benefits of high installed performance and manufacturing economy in applications such as these.
Dynamic Sealing
Leaf seals, circular bulb seals
Finned bulb seals for high-performance window and door use
Static Curtain Walls
Setting blocks
Spacers
Wedge gaskets
Skylight Glazing and Sealing
Cost efficient gaskets
Compatible with polycarbonate materials
Structural Silicone Glazing:
For head and sill gaskets in two-sided window units.
Weatherstripping
Glazing bead systems
Bulbs weatherstrips for value-added performance in commercial and residential installations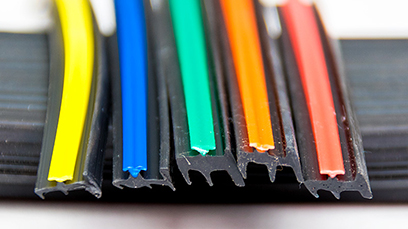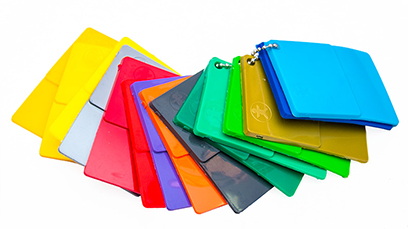 Sales Contacts
If you would like to learn more about making us your plastic extrusion manufacturer, call one of the sales contacts listed below. We'll gladly answer your questions and address your concerns.
Chris Livermore QLD NTH/NSW – Ph: 0409 717 681
Richard Dinning WA/Overseas Markets – Ph: (07) 3440 5300
Jim Quinn NSW/ACT – Ph: 0428 787 287