Lloyds Pacific Plastics commenced in November 2013 as a privately owned and proudly Australian business, with a staff base comprising of seven members, with a combined 90 years' experience in the plastics extrusion industry.
Our business has focused predominantly on the residential and commercial window manufacture industry. We would consider that we would be one of the leaders in the design, manufacture and production of gaskets and seals for this industry.
We have expanded into a number of industries including the marine, transport, construction, and RV/caravan sectors and with the continuing support of you, the customer, we will continue to develop new products as required.
Our sales staff have been trained to respect the needs of all of our customers small or large, old or new and will endeavor to provide a service that out performs any of our rivals.
Our belief in business is that our company is an extension of your company and our staff will work for you to meet your every need with regards to the supply of correct products.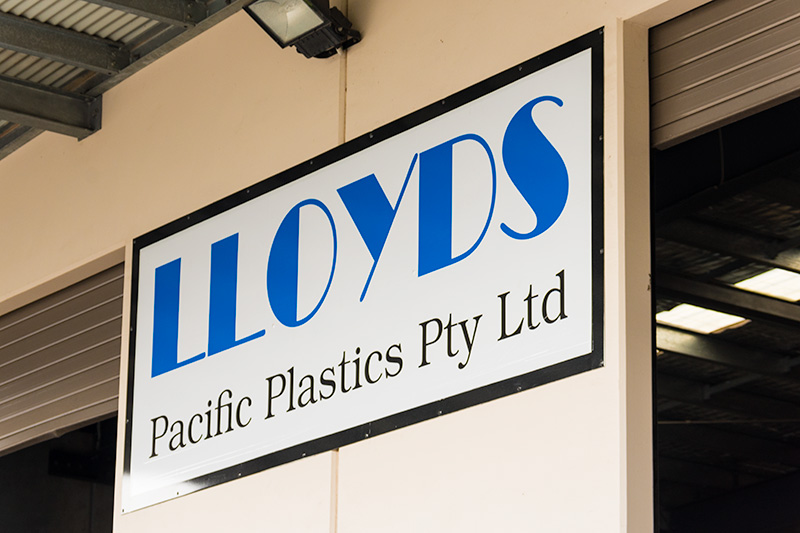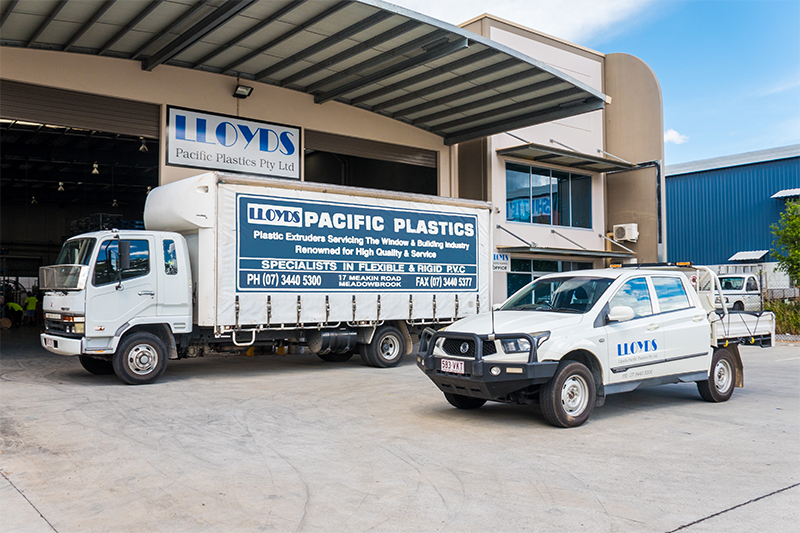 Mission Statement
Lloyds Pacific Plastics Pty Ltd is a plastic extruder built on the assumption that there is an intrinsic value, personal reward and financial reward in producing tangible products and services that offer customers more value than they expect to receive. We, meaning each employee of Lloyds Pacific Plastics, succeed because our customers succeed. We act responsibly when we protect our environment, provided economic opportunity fairly, work safely, and consider the person in all of our business affairs.
As plastic manufacturers, our central focus is the production of flexible/rigid PVC, TPE and TPV extrusions. Our services include flexible lead times, custom design by application,design for low cost manufacturing, custom delivery schedules, and administrative support. We maintain a solid core of business in proprietary products marketed and sold to our customers. This core is in Flexible PVC wedges, channels and assorted products. From this core we provide custom extrusions, using the same skills and equipment. Thus, we maintain a presence in a variety of markets including but not limited to: Glazing and window manufacture construction, marine, transport, and RV/Caravan industries and many others who depend on good looking, light weight, durable and functional plastic products.
Lloyds Pacific Plastics Pty Ltd is one of many important and necessary links in a long chain of events that must take place in order to bring your project to a successfully completed stage. We will do our best to make that successful completion happen.