Lloyds Pacific Plastics Pty Ltd have in their range manufactured Rigid PVC extrusions with over 300 Dies. We are constantly developing new products.
Glazing
Beads
Custom Extrusions
Lloyds Pacific Plastics Pty Ltd has made a substantial investment in new equipment to manufacture Rigid Plastics, ensuring clients' requirements are fulfilled.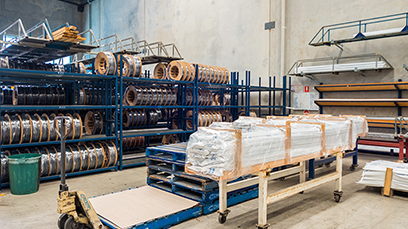 Sales Contacts
If you would like to learn more about making us your plastic extrusion manufacturer, call one of the sales contacts listed below. We'll gladly answer your questions and address your concerns.
Chris Livermore QLD NTH/NSW – Ph: 0409 717 681
Richard Dinning WA/Overseas – Ph: (07) 3440 5300
Jim Quinn NSW/ACT – Ph: 0428 787 287